Mission
What we believe in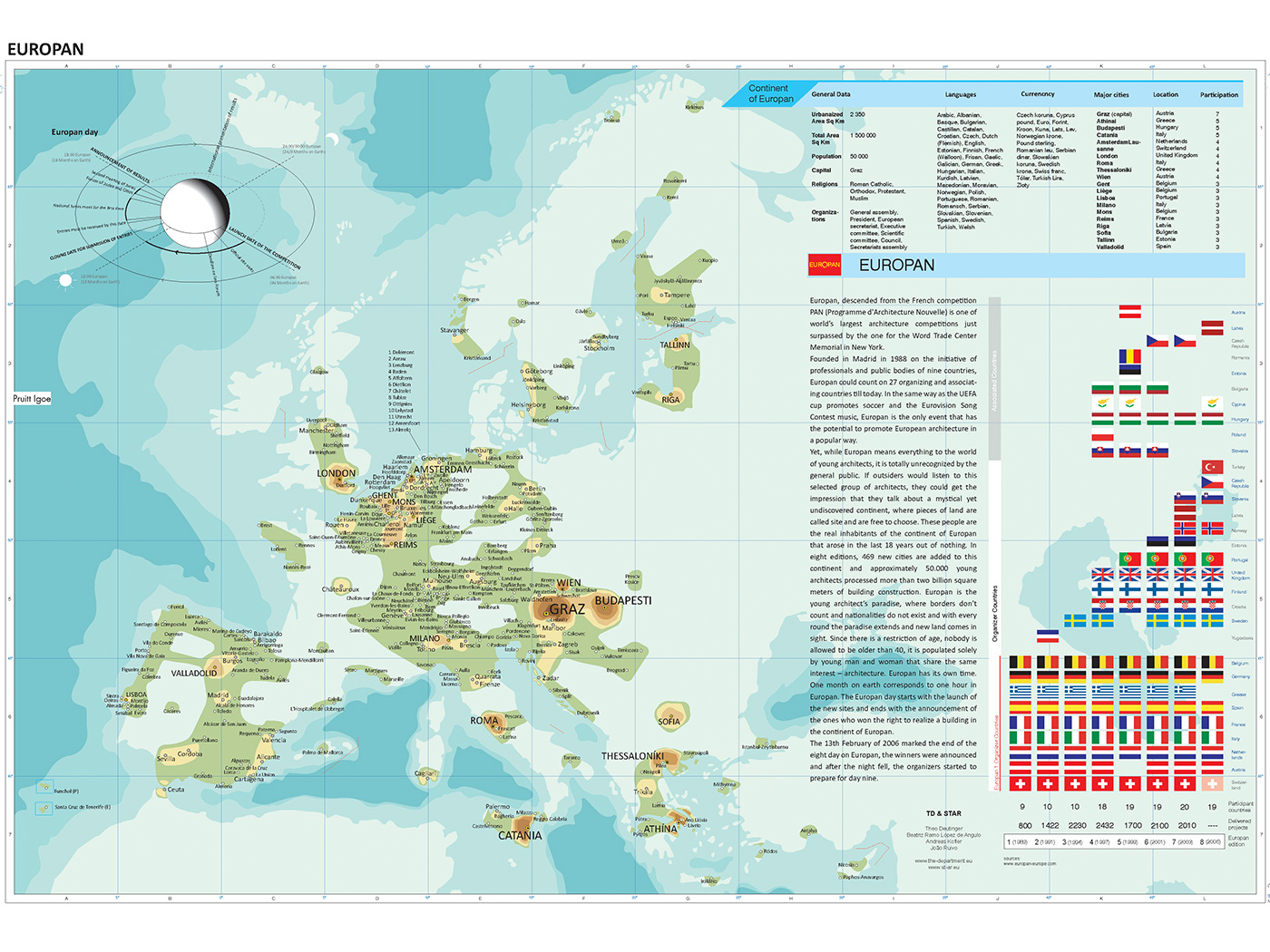 © td.works Theo Deutinger
We are committed to innovative ideas and projects that improve our living spaces. We believe in exchange and the need to think outside the box when faced with challenges. Our unique format initiates a comprehensive push for renewal:
We link visionary design with concrete action.
We build a bridge between ideas and implementation processes.
We merge the potentials of all participants
We bring together committed decision-makers with young planners.
We accompany the project from idea to implementation
We break through hierarchical competition structures
We enable young visions and sustainable strategies for action.
We consciously practice breaking out of "business as usual". We see it as added value that opens up new horizons. For over 30 years, we have been creating solutions for the challenges of our time.